As college semesters end and the warm weather kicks off, students from all over the Midwest have decided to join us for the summer. We are proud to introduce the largest intern class in Clark Dietz history!
This summer, our interns will be working on significant infrastructure projects ranging from civil, environmental, transportation, and mechanical engineering. We are excited to have their help while offering opportunities to learn and grow as future licensed engineers.
Clark Dietz offers internships for engineering students located in the Midwest. To apply or learn more about internship opportunities visit our internship webpage here.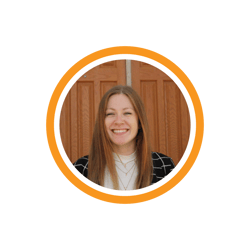 Allison R. Wilkins
Mechanical Engineering, Chicago, IL
Hi! I'm Alli Wilkins – a mechanical engineering intern here at Clark Dietz. I'm a 4th year engineering student at Illinois Tech where I'm pursuing my Master's in Architectural Engineering. I also play volleyball for Illinois Tech University and coach a 17's team at a club out west. I'm originally from Oregon, so I love to be outside as much as possible!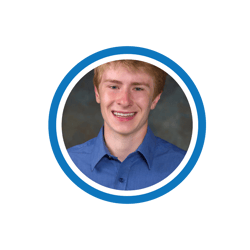 Brandon W. Tomic
Transportation, Champaign, IL
My name is Brandon Tomic and I am currently a junior at the University of Illinois at Urbana-Champaign, majoring in civil engineering. My primary interest is transportation and I'm working as a transportation intern at the Clark Dietz office in Champaign, IL. My hometown is Bloomington-Normal, IL and a few of my hobbies include running, basketball, music, and hanging with friends. Excited to be with Clark Dietz this summer!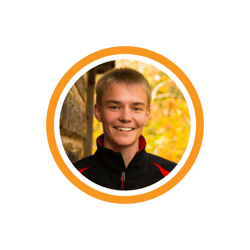 Connor S. Dykehouse
Civil/Environmental, Wausau, WI
Connor is studying civil engineering and is in his final year at Michigan Tech. Outside of work, Connor enjoys skiing, biking, and cheering on his favorite Detroit sports teams.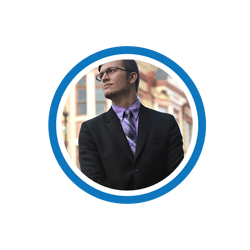 Drew A. Esson
Civil/Environmental, Kenosha, WI
I'm an intern at the Kenosha office coming from MSOE where I just finished my junior year as a Civil Engineering student with the Enviro/Water focus. At school I am the president of our Engineers Without Borders student chapter as well as our swim club. I also have been wearing suits near daily since middle school.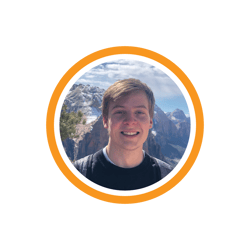 Ethan J. Kelly
Civil/Environmental, Oakbrook Terrace, IL
Hello! My name is Ethan Kelly, and I am pleased to be one of your servants… I mean interns this summer. I am going into my senior year at Cedarville University out in Ohio and I am specializing in structural engineering. I love the outdoors, puns, and BBQ's.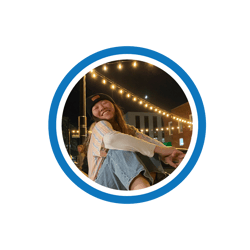 Lane J. Madsen
Civil/Environmental, Indianapolis, IN
Hey! I'm Lane and I'll be a junior at Valparaiso University (Civil Engineering major, Greek/Roman Studies minor). There, I like to fill my free time with activities, which have included: theatre, dance, a sorority, volunteering, university programming council, band, being an Orientation Assistant, and working at the school's coffee shop! I'm so excited to be at Clark Dietz in Indy this summer- I can't wait to keep learning :)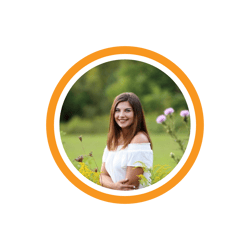 Maria A. Hubert
Civil/Environmental, New Albany, IN
My name is Maria Hubert, and I will be a Junior in Civil Engineering at Purdue University next year. In my free time I like to boat, camp, and spend time with friends and family. I've already learned so much just being here a few weeks and I'm excited to see what else this summer holds!
Zoe D. Sterr
Transportation, Chicago IL
Zoe Sterr is going into her Junior year studying Civil and Environmental Engineering at Rose-Hulman Institute of Technology. She is currently the president of Concrete Canoe Club and enjoys drawing, traveling, and the outdoors. She is excited to be joining our transportation team in the Chicago Clark Dietz office.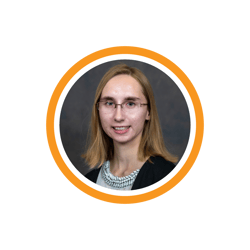 Anna T. Schafer
Transportation, Champaign, IL
I graduated with a BS in Civil Engineering from University of Illinois in 2019, and I will be a second year MS student in Civil Engineering at U of I this fall. I am originally from Des Plaines, and I have 2 years of experience working in the Chicago Area doing transportation design.